Dave Mills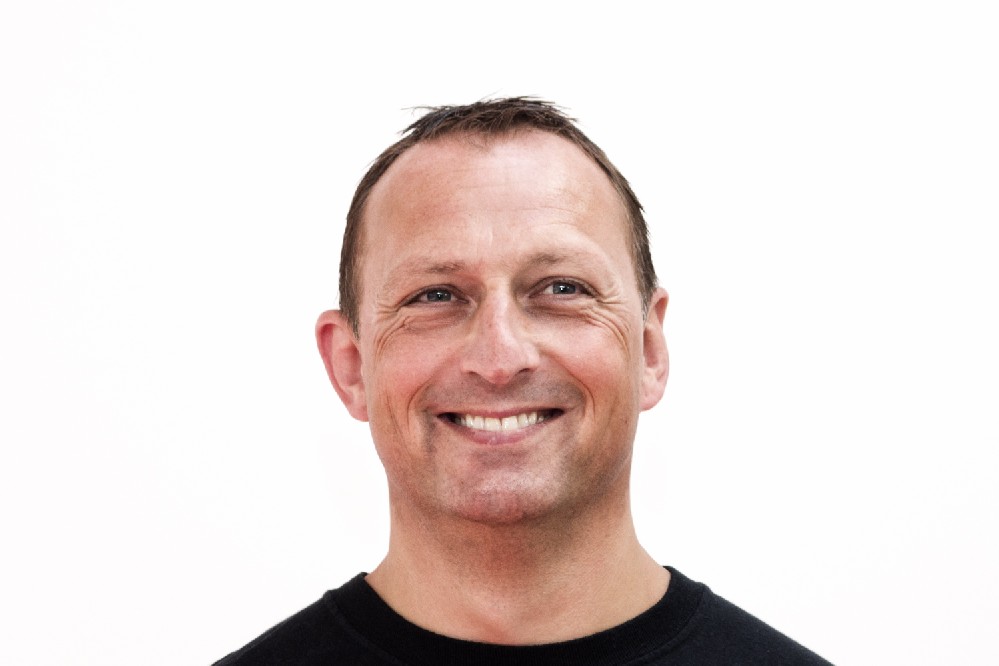 Dave Mills started training Wado Ryu Karate in 1989, in Braintree and continued to train throughout the 1990's in Wado Ryu Karate, Se-Sen-Ryu Karate and later in Kickboxing in Witham.
Since 2001, Dave has trained continuously at Laurence Sandum's Black Belt Martial Arts Academy. Dave originally trained in Kickboxing, Muay Thai (Thai Boxing) and Jun Fan Gung Fu, in which he has achieved Dan grades in all arts.
In later years, Dave has trained in Mixed Martial Art & is currently training in Filipino Martial Arts (Kali) as well.
Dave is ranked as a Full Instructor Level 3 under Laurence Sandum.
Dave currently teaches a regular Muay Thai (Thai Boxing) class, on a Monday evening, at Laurence Sandum's Black Belt Martial Arts Academy and is available for one to one and small group tuition in Kickboxing, and Muay Thai (Thai Boxing)