Ellie Foot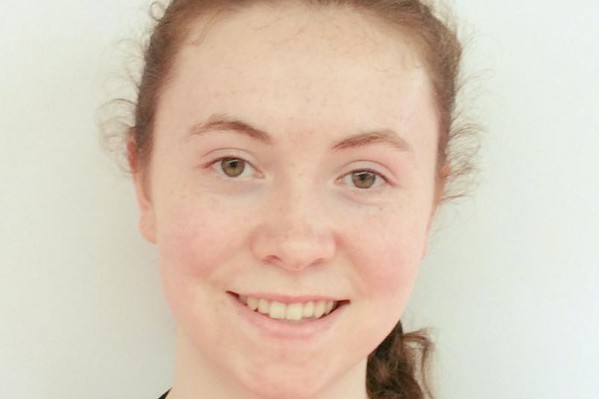 Ellie Foot has been training in martial arts for 5 years. She started her training in kickboxing and now holds the rank of first Dan black belt. She also trains in Kali, Jun Fan Gung Fu and Muay Thai.
Ellie is ranked as an assistant instructor and will soon complete the Advanced Certified Instructor training course with the Matt Fiddes association.
Ellie teaches and assists in the children's classes.