Chelmsford Competition – May 2011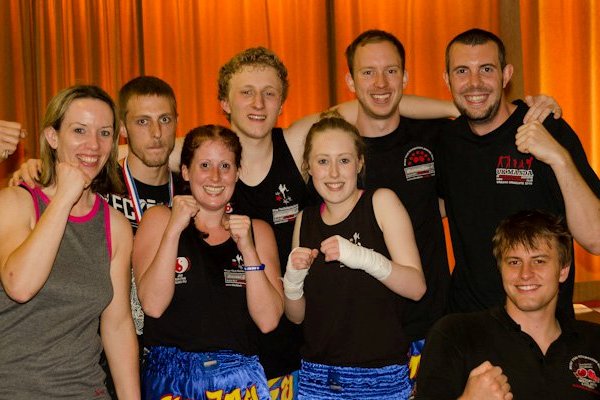 On Saturday 7th May 2011, Laurence Sandum hosted a joint UKMASDA and WUMA sanctioned competition, at The Marconi Club in Chelmsford, Essex.
The event was well attended by a number of clubs from around the United Kingdom.
There were a number of different bouts; including stick fighting, Kickboxing, Muay Thai and Grappling.
Fighters from Laurence Sandum's Black Belt Martial Arts Academy put in an excellent showing, as did every single competitor; the hard work leading up to the day was evident.