Grading Graduation 31st October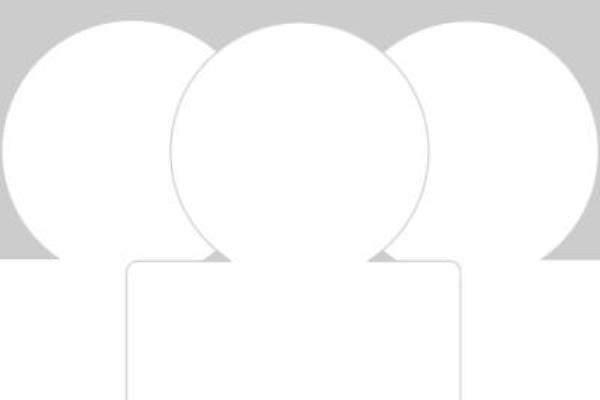 Our 3rd Grading Graduation was celebrated in style on Saturday 30th October at the Marconi club, Great Baddow.
It was a great way to celebrate the success of a number of people who have been working hard towards the achievement of passing a grading.
The event consisted of demonstrations in which all martial artists were involved in followed by the presentation of certificates to everyone that had recently passed a grading.
The event also included face painting, balloon making, raffle prizes, free T-shirts for all members that attended and a speech by Mike Allen the UK director of the Educational Funding Company, a martial arts management company that drive the success of martial arts schools worldwide by improving their teaching skills.
Well done to everyone that attended and a big hand to Laurence Sandum for organising the event.