Healing Arts Seminar – July 2011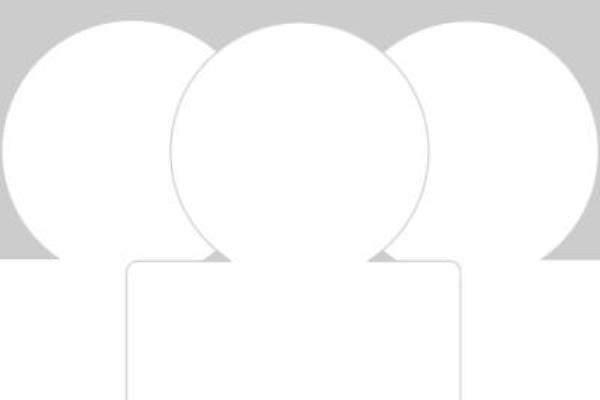 On Friday 1st July we were lucky enough to have Master Tutor Michael Powell attend our Martial Arts Academy in Chelmsford, for a Healing Arts seminar.
Sifu Laurence Sandum asked Michael to cover Yoga and Shiatsu, both of which Michael is highly knowledgable and skilled in.
During the seminar, great care was taken to ensure correctness of technique as well as relevant teaching progressions.
All seminar participants went away with an increased knowledge of the healing arts, whilst having an opportunity to benefit from the relaxation and health benefits of Yoga and Shiatsu.
The academy looks forward to again welcoming Michael Powell in September this year.