Healing Arts Seminar – October 2011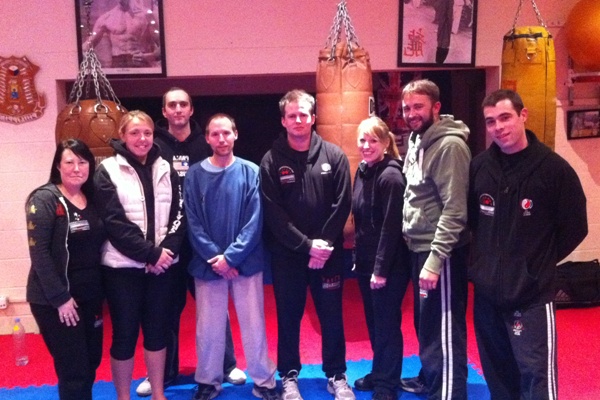 On Friday 21st October we were lucky enough to have Master Tutor Michael Powell return to our Martial Arts Academy in Chelmsford, for a Healing Arts seminar.
Sifu Laurence Sandum had asked Michael to again cover Yoga and Shiatsu, both of which Michael did in great detail, stopping to emphasis correct technique and progression.
Seminar attendees went away relaxed; with a range of exercises and techniques to further develop themselves and their skill in Yoga and Shiatsu.
We look forward to hosting Michael Powell very soon.