Jon Hegan Gracie Jiu Jitsu Seminar – January 2014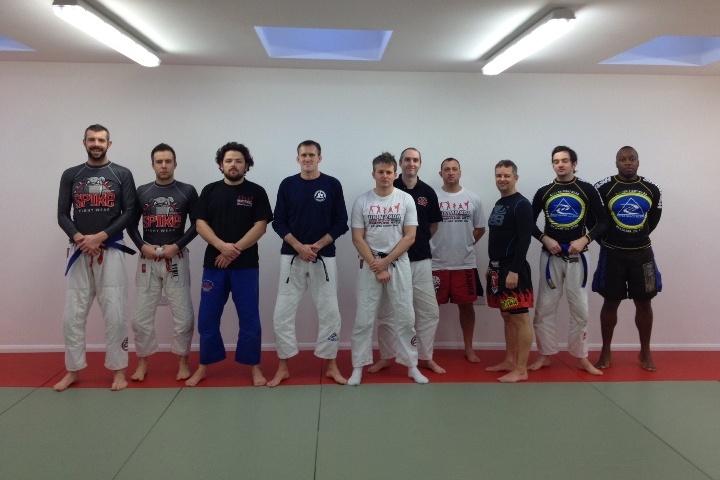 The second weekend in January saw the academy hold host to Freshly promoted Royce Gracie Black Belt, Jon Hegan.
enough to have Jon Hegan come in to teach aspects of the cross body position.
Jon used the seminar time to break down the various types of pressure to maintain the cross body position, as well as to show some excellent submissions.
Thanks to Jon for giving such an outstanding session; we look forward to hosting him again very soon.
Keep an eye on our Facebook events page for the latest seminars and events the academy has coming up.