Kali / Filipino Martial Arts Seminar – September 2011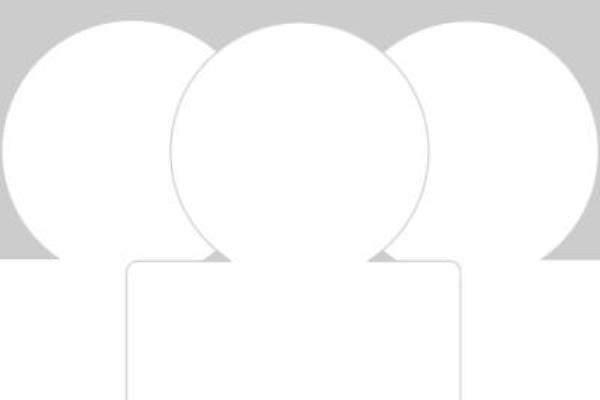 On Saturday 24th September 2011 Laurence Sandum's Black Belt Martial Arts Academy in Chelmsford Essex, again held host to Guro Ralph Jones.
Guro Ralph Jones, himself one of Europe's most highly ranked Kali and Jun Fan JKD instructors under Guro Dan Inosanto in Europe, delivered a seminar on Kali / Filipino Martial Arts.
During the seminar, attendees covered material from four of the twelve areas of Kali; double stick (area #2), double knife (area #4), single knife (area #5) and empty hand (area #7).
Guro Ralph's massive experience meant that attendess of all levels gained a lot from the session.