Kickboxing Black Belt Grading – August 2014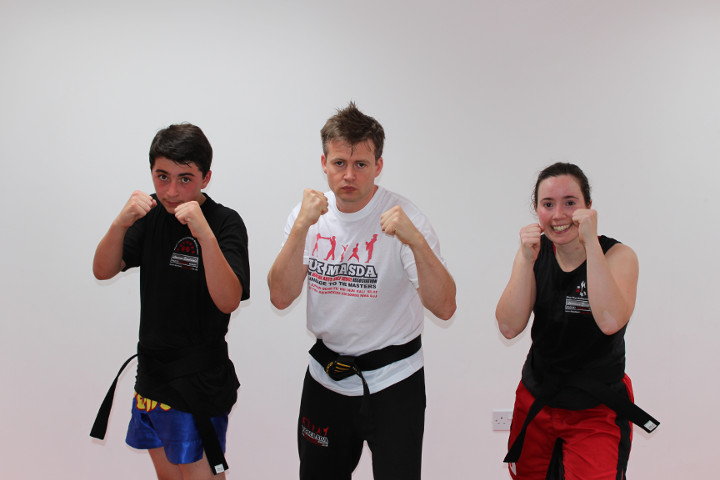 Saturday 2nd July 2014 saw latest Kickboxing grading being held at Laurence Sandum's Black Belt Martial Arts Academy, in Chelmsford.
Grading on the day was Marina Martín Arias and Deniz Celebi, both for their first dan.
After both the assessment on all of their syllabus material and sparring ability, the candidates were put through a gruelling fitness assessment.
After the seminar, Sifu Laurence Sandum finished his written appraisal of their performance; Their hard work and determination on the day, and in preparation, paid off as they both successfully passed!