Muay Thai Seminar & Black Belt Grading – April 2011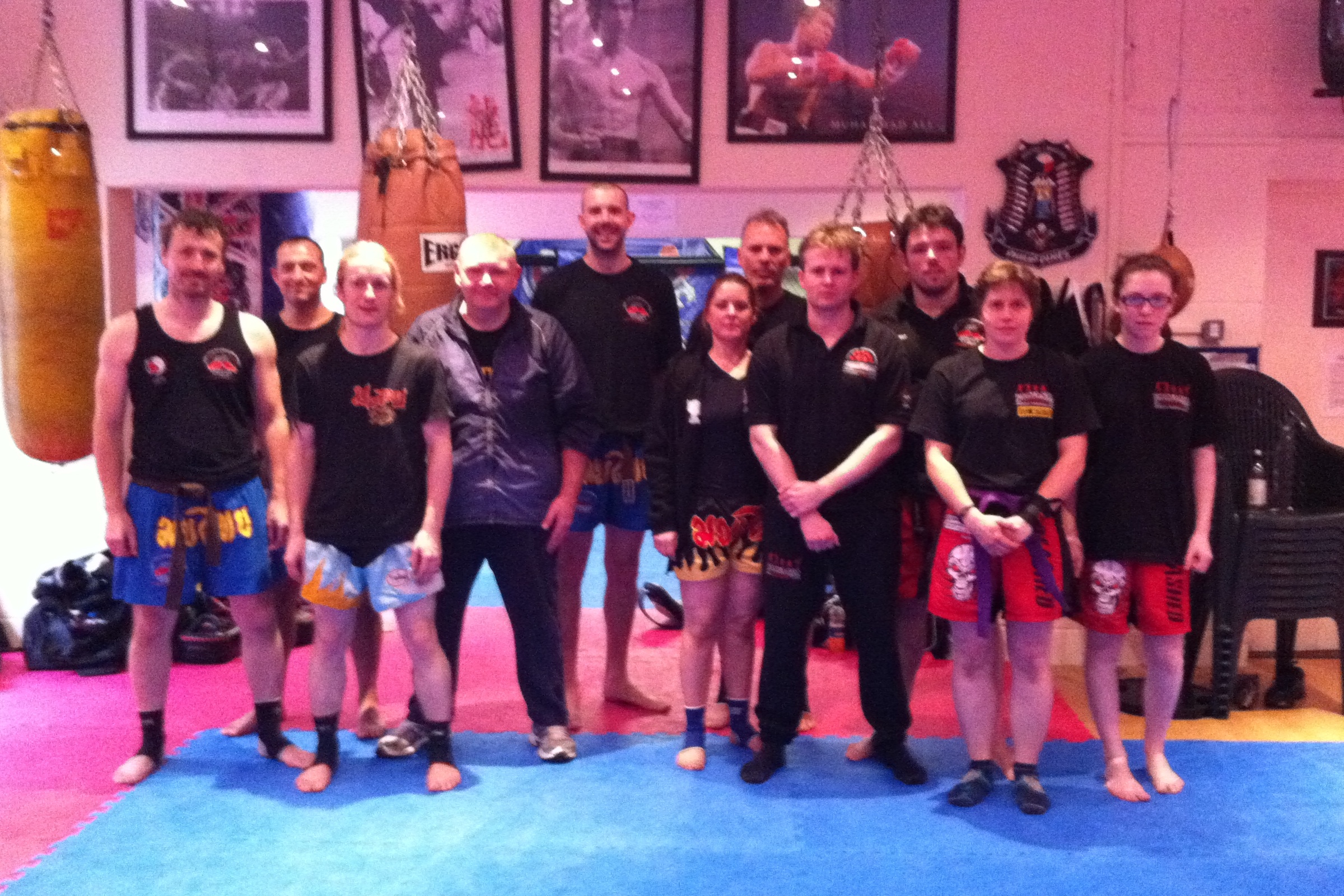 On Saturday 16th April 2011, Laurence Sandum's Black Belt Martial Arts Academy held one of it's regular Black Belt Muay Thai Gradings.
The morning consisted of the candidates being assessed in all of their syllabus material.
After a lunch break, we were lucky enough to have Master Thaiboxing instructor Simon Wells give a brilliant seminar, covering some great partner and pad work drills.
After the seminar, the candidates were put through a gruelling fitness test, before finding out whether they had passed.
All of the candidates commitment, hard work and determination, both on the day and in the build up, paid off as they all passed!