Sifu Francis Fong UK Seminar – March 2014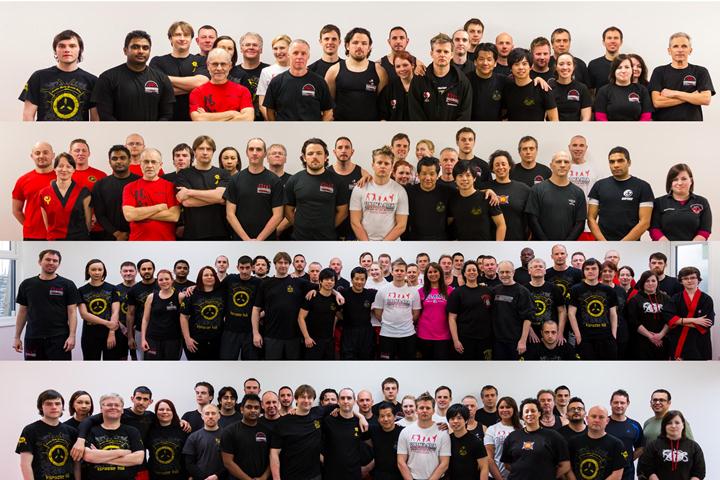 The last weekend in March 2014 saw the return of Sifu Francis Fong to the academy, for a four-day series of seminars on Wing Chun.
Working through his own FFIA syllabus, Sifu Fong, assisted by his assistant Sihing Kevin Lee, broke down every aspect into simple progressions; progressions that anybody, from raw beginners to Wing Chun veterans could use to increase their abilities and skills.
Sifu Fong's enthusiastic style of teaching,  and sense of humour meant that the weekend was as enjoyable as it was informative.
Thanks to Sifu Fong and Sihing Kevin Lee for travelling to the UK, to give such an excellent series of sessions.
For those interested in grading under Sifu Fong in the future, please get in touch with Sifu Laurence Sandum on 01245-467680.
Keep an eye on our Facebook events page for the latest seminars and events the academy has coming up.