Silat & Brazilian Jiu Jitsu Seminar – October 2011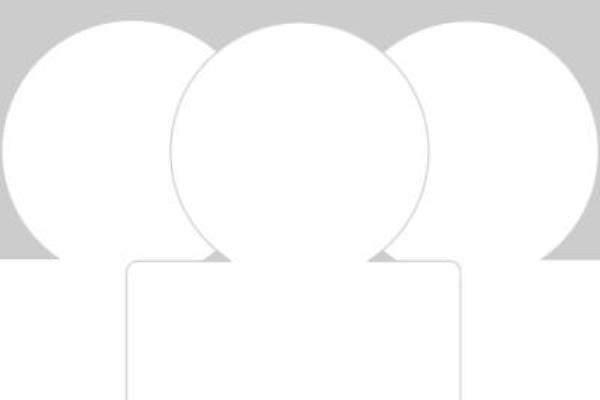 On Saturday 1st October, Laurence Sandum's Black Belt Martial Arts Academy in Chelmsford Essex, held host to David Onuma for two seminars; one in Maphilindo Silat and another in Brazilian Jiu Jitsu (BJJ) .
The Silat seminar's focus began with fundamental ground movements and ways to get up from the ground, before moving on to foot sectoring and sweeps from these sectors.
During the Brazilian Jiu Jitsu (BJJ) seminar, attendees concentrated on ground hold escapes and attackes from the guard position.
The two seminars gave those who attended some good training drills to use in their own training.