UK MASDA Kickboxing Black Belt Grading – August 2013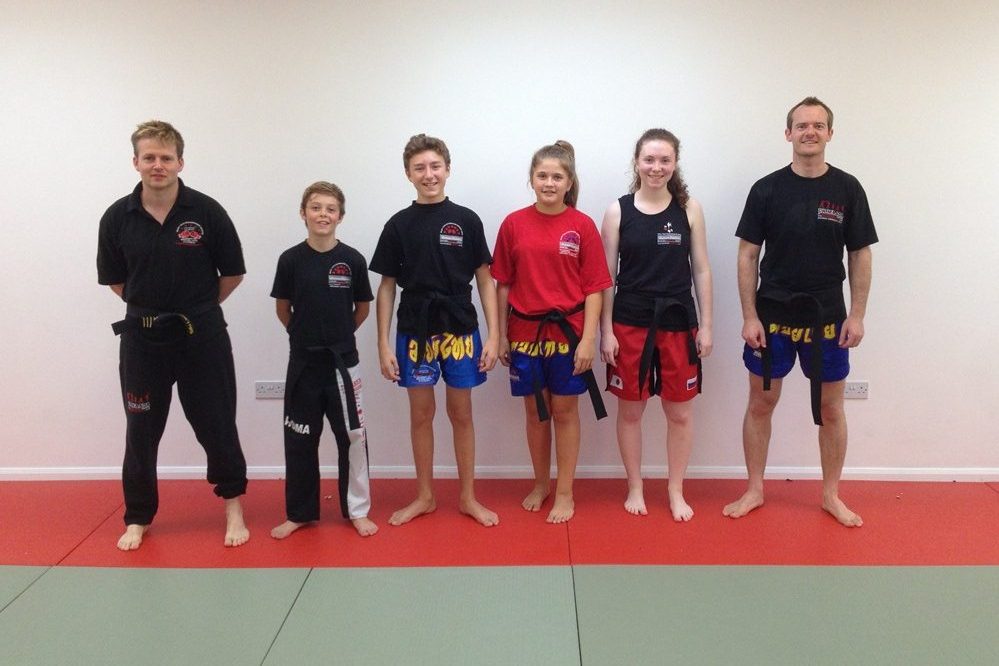 On Saturday 17th August 2013, Laurence Sandum's Black Belt Martial Arts Academy in Chelmsford hosted the latest UK MASDA Kickboxing Black Belt Gradings.
Starting at 10am, the grading day consisted of the candidates being assessed on their syllabus material; including pad work, sparring and a display of some self defence techniques.
After a final fitness test the assessment finished at around 4:30pm, leaving academy head instructor, Laurence Sandum to finalise and go through results with each person that tested.
Each of the candidates' hard work and determination, both on the day and in the build up, paid off as they all passed!