David Farmer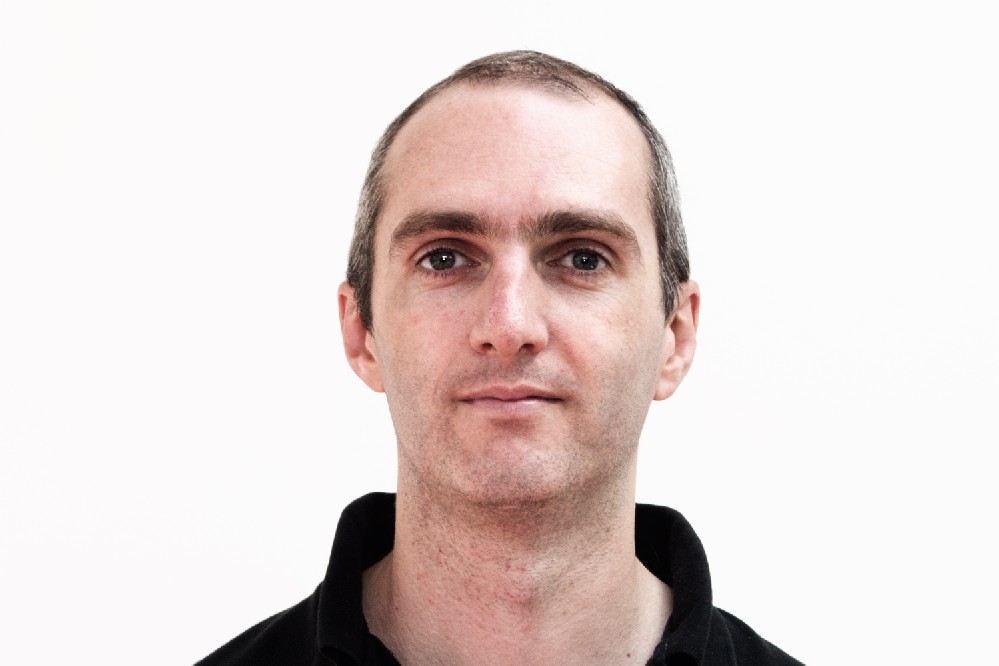 David Farmer first started Martial Arts as a junior, in the 1980's, training in Judo, in Basildon, for about a year.
After a long hiatus, David's passion for Martial Arts was re-ignited when he started training with Laurence Sandum at Chelmsford Pro-Am Kickboxing Club in 1998.
When Laurence Sandum moved location to The Fitness Academy in 1999, David shifted his focus to Jun Fan Gung Fu and the Filipino Martial Arts (Kali), in which David holds the prestigious ranks of 4th Degree Black in both.
In later years, David decided to once again pick up his Kickboxing training and is successfully passed his 1st Degree Black in late 2011. David has since added Muay Thai (Thaiboxing), Mixed Martial Arts (MMA) and Judo to his training regime.
David is ranked as a Full Time Instructor under Laurence Sandum.
David regularly takes a number of classes at Laurence Sandum's Black Belt Martial Arts Academy and is available for one to one and small group tuition in Jun Fan Gung Fu and Filipino Martial Arts (Kali).