David Stafford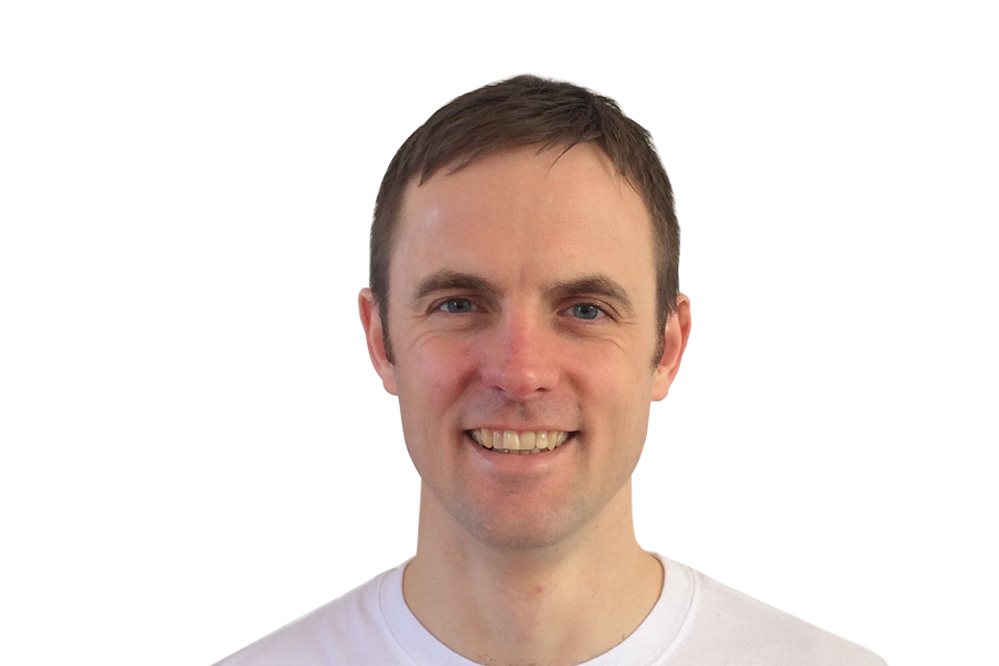 David Stafford first started out in Martial Arts with kickboxing in the 90s.
While studying at University David trained primarily in Muay Thai with Team Kaobon and Karate with the Dragonfly Karate Club.
During the 00s David also dabbled in various other arts such as Taekwondo, Judo and Capoeira while keeping up with his Muay Thai training.
David started training in Muay Thai and Jun Fan Gung Fu JKD under Laurence Sandum and David Farmer in 2013.
David has achieved a 2nd Degree Black Belt in Muay Thai, 2nd Degree Black Belt in Jun Fan Gung Fu and Orange Rank in Wing Chun since training at the academy.
David is an Apprentice Instructor Level 1 in Muay Thai and Assistant Apprentice Instructor Level 5 in Jun Fan Gung Fu.