Debbie Lysaght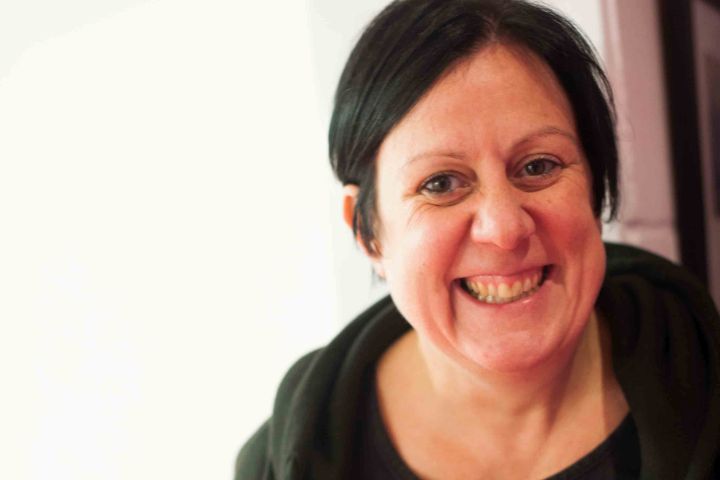 When I first started training at the Laurence Sandum's Black Belt Martial Arts Acadamy in September 2009 I had no idea of the huge impact it was going to have on my life.
I initially started by doing personal training sessions with Robin French as I didn't feel confident enough to join the group classes but I soon realised that the instructors and students were so good, friendly and welcoming that I joined in with the classes.
Initially I focused on Kickboxing but very quickly became interested in the other arts on offer. I am proud to say I have now achieved black belt status in Kickboxing and Kali, and hope to achieve it in Muay Thai early next year.
I am also progressing through the belts in Jun Fan Gung Fu and more recently have started Gracie Jiu Jitsu, an art I really didn't think I'd enjoy because of the close contact aspect, but have found that like all the other arts I love it and am completely hooked.
Aside from my own training I have also joined the certified instructor training programme and can regularly be found helping in the junior classes, allowing me to give back some of what I have learnt.
Additional benefits for me are weight loss, improved self-confidence and a fantastic new group of friends.
I can honestly say that martial arts is no longer a hobby but a complete new way of life.
Debbie Lysaght
Academy Student and Instructor
22nd November 2013