Kieron Clifford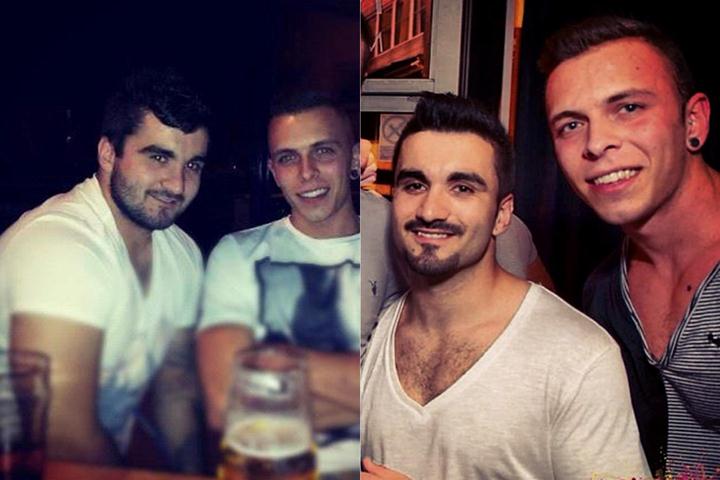 The academy has done a huge amount for me personally. I joined in November 2012; starting in the Muay Thai classes, and more recently in Gracie Jiu Jitsu as well.
I've always had a fascination with martial arts, but fat loss was a huge goal I also wanted to achieve with my training. I was 15.5 stone when I started and now exactly a year on, with the help from the highly skilled and knowledgeable instructors who I consider great friends now, I weigh 11st 10lbs. And it's still dropping!
My younger brother has his own personal problems too; he's not good in groups, can't mix well with new people and hates being out of his comfort zone. So we introduced him to the Brazilian Jiu Jitsu at the academy and it's had such a positive impact on him! All of us at home have really noticed it and he loves it.
We both look forward to the many years of training ahead!
Kieron Clifford
Academy Student
18th November 2013