Michael Powell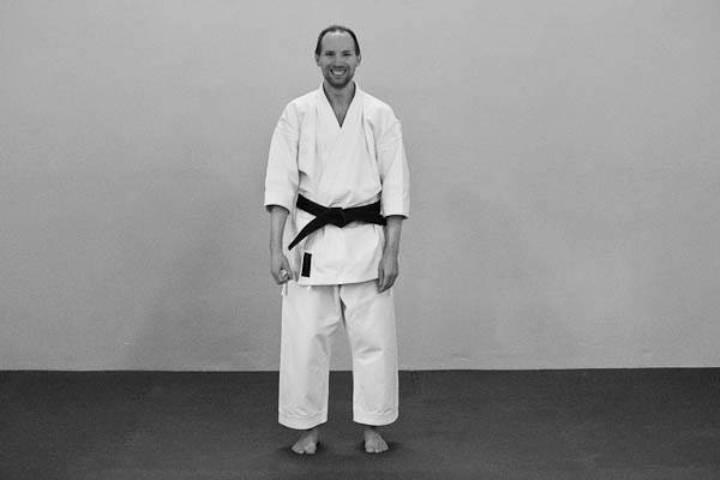 I have known Laurence Sandum for nearly 30 years. His centre and association is run with the utmost professionalism and dedication with instructors who have been with him well over a decade.
This is a testament in Laurence's skill and ability to not only attract and develop students, but to keep and lead his trainees towards excellence with the added potential to give back by becoming instructors and teachers themselves – the natural cycle.
With almost 30 years consistent training as a long term professional instructor Laurence could easily rest on his past achievements and just maintain a standard, but he continues to train with development in mind and have private lessons with some of the most accomplished professionals in their fields. He travels the world training on specialist courses as well as bringing world class teachers to his academy to refine his skills and learn any new innovations. I therefore have no reservations in recommending Laurence and Laurence Sandum's Black Belt Martial Arts Academy for a wide selection of Martial Arts and Self Defence and for all levels of fitness development.
Michael Powell
6th dan Okinawan Te and Karate | Master Shiatsu Tutor | Teacher of Fitness Training | Founder of Yoga Aeroba
17th May 2011