Wooden Dummy Seminar – August 2011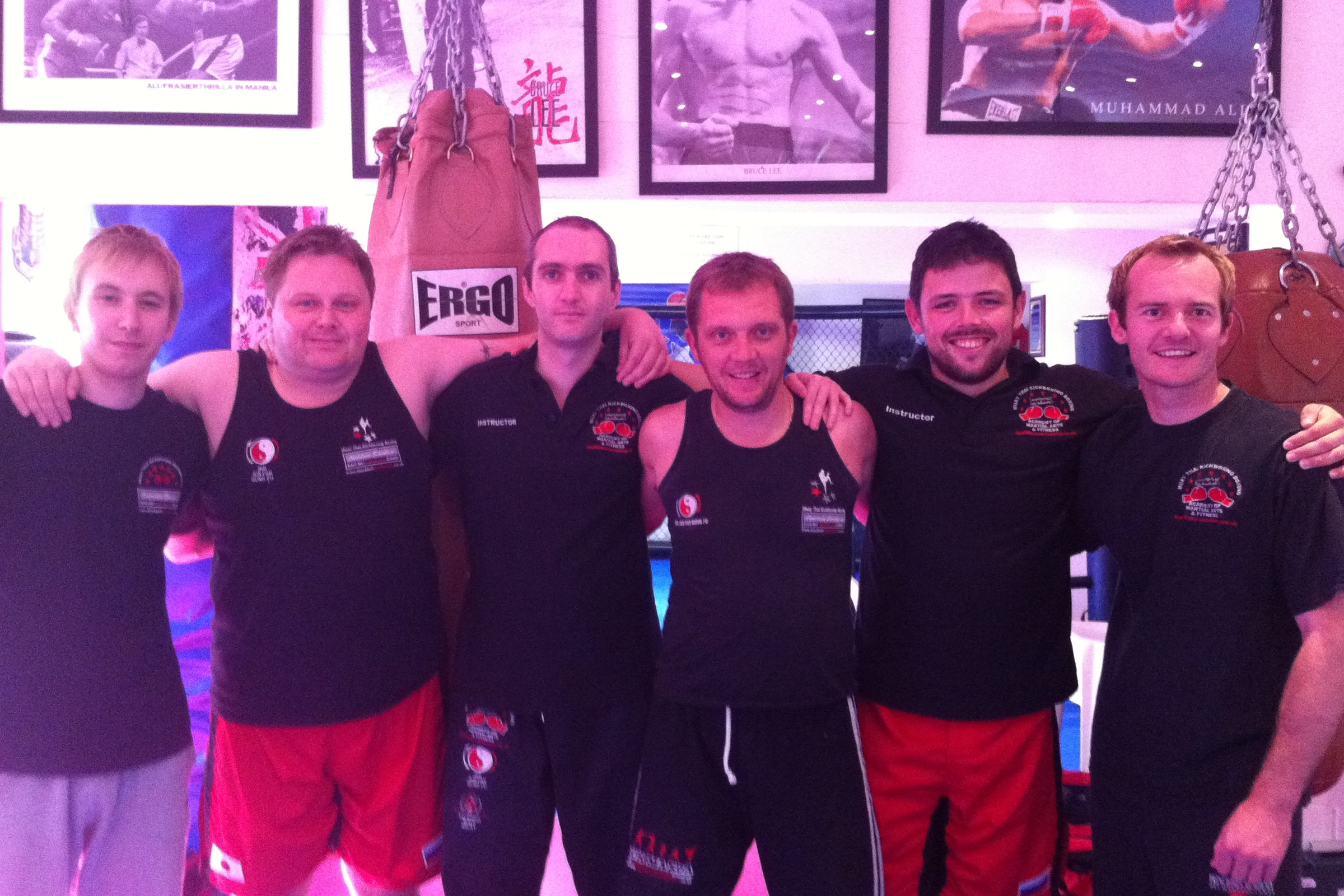 Saturday 13th August saw Sifu David Farmer give another excellent wooden dummy seminar at Laurence Sandum's Black Belt Martial Arts Academy in Chelmsford Essex.
The use of the wooden dummy is covered in the Jun Fan Gung Fu syllabus and there are increasing requirements with increasing grade.
Assisted by Guro Robin French, the session had a high instructor to attendee ratio, helping each participant with the particular wooden dummy sets that they needed for their upcoming assessments.